Bio light treatments use the latest technology to visibly improve skin tone, texture and elasticity
The light waves penetrate deeply into the skin to stimulate the ATP to produce more collagen and elastin, diminish redness and plump out prematurely aging and dehydrated skin.These revolutionary treatments deliver instant visible results to all skin types,reducing wrinkles depth and increasing hydration in the skin.
They can be done alone or included with your monthly treatment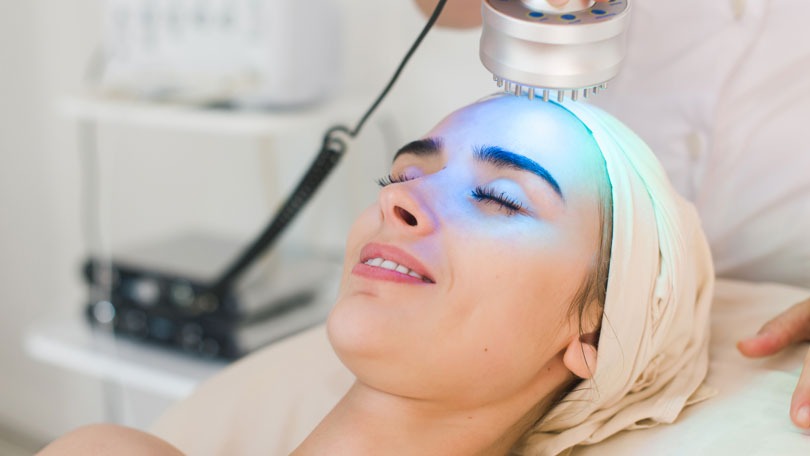 Celluma LED Light Therapy
The healing power of light is both well-known and scientifically proven. Used by NASA to help astronauts cope with pain and discomfort while on long space flights, and used by physicians for years as an alternative method of pain relief, Celluma LED Light Therapy now offers the ability to harness the power of light to fight both acne and the effects of sun and aging on the skin. Delivered with a revolutionary flexible light-array panel that gently molds to the shape of your body, Celluma LED Light Therapy delivers powerful yet gentle TLC for your damaged skin, targeting its healing energy through the deepest tissues of the skin to restore your skin's healthy youthful glow.